Home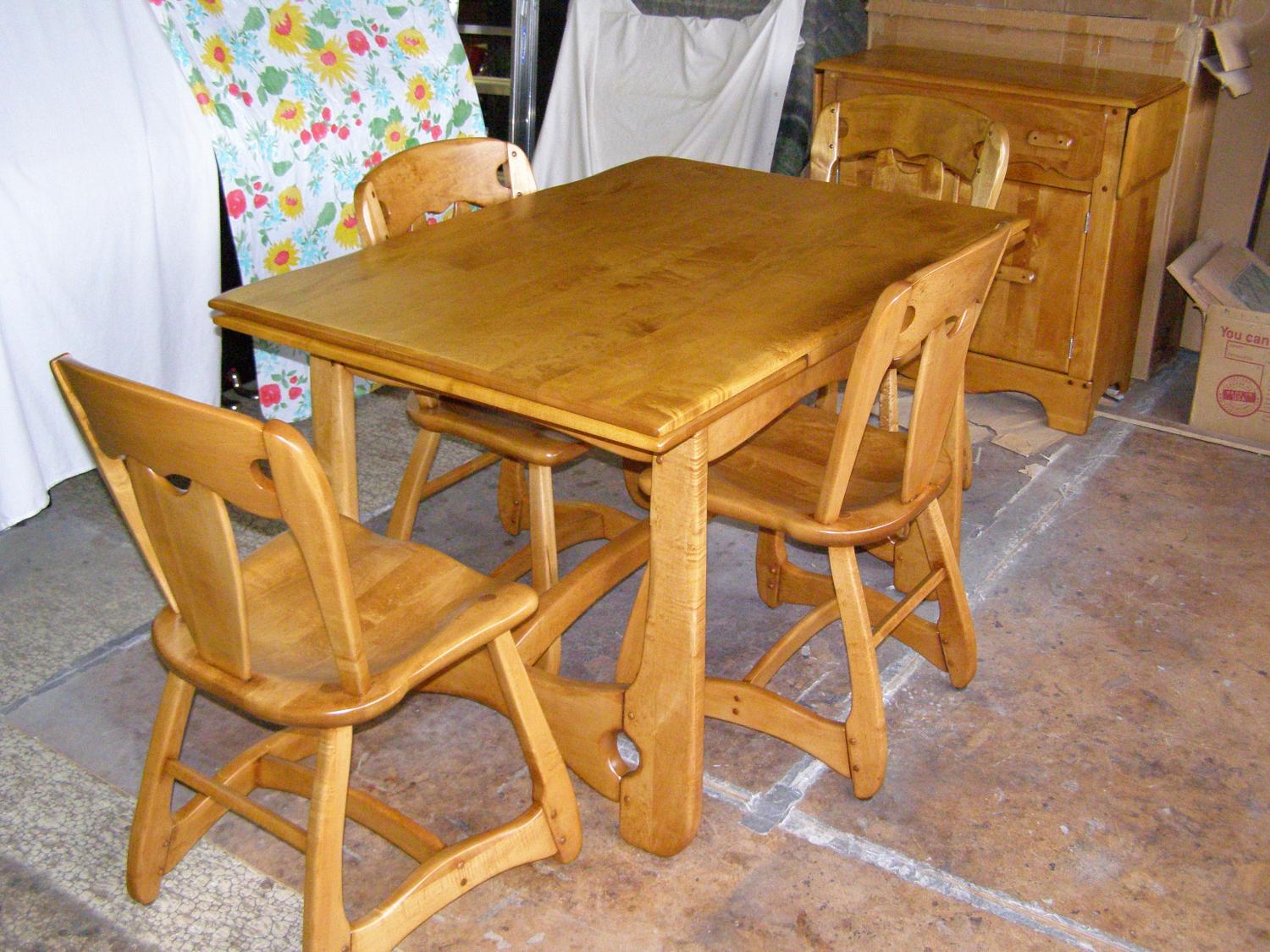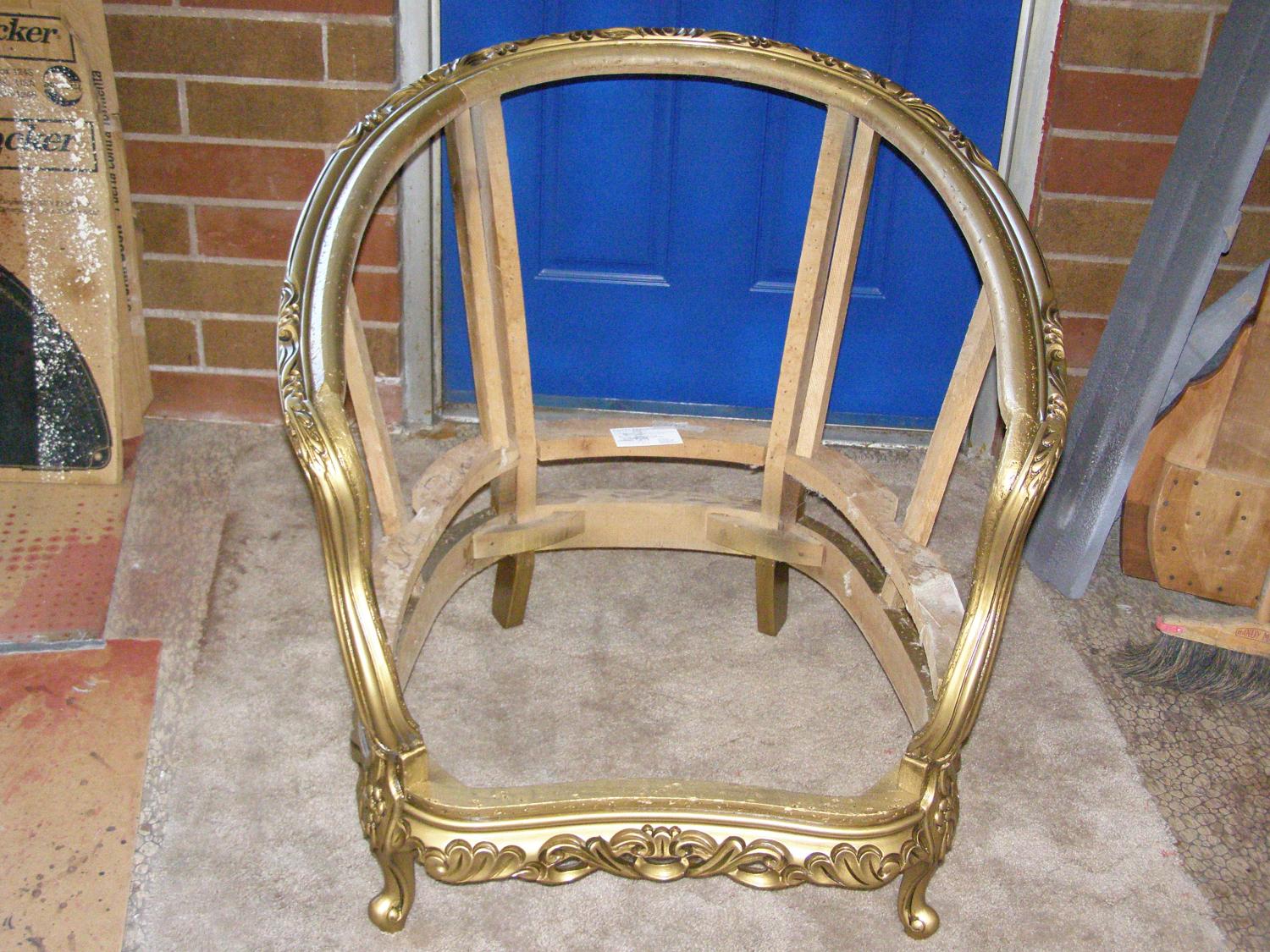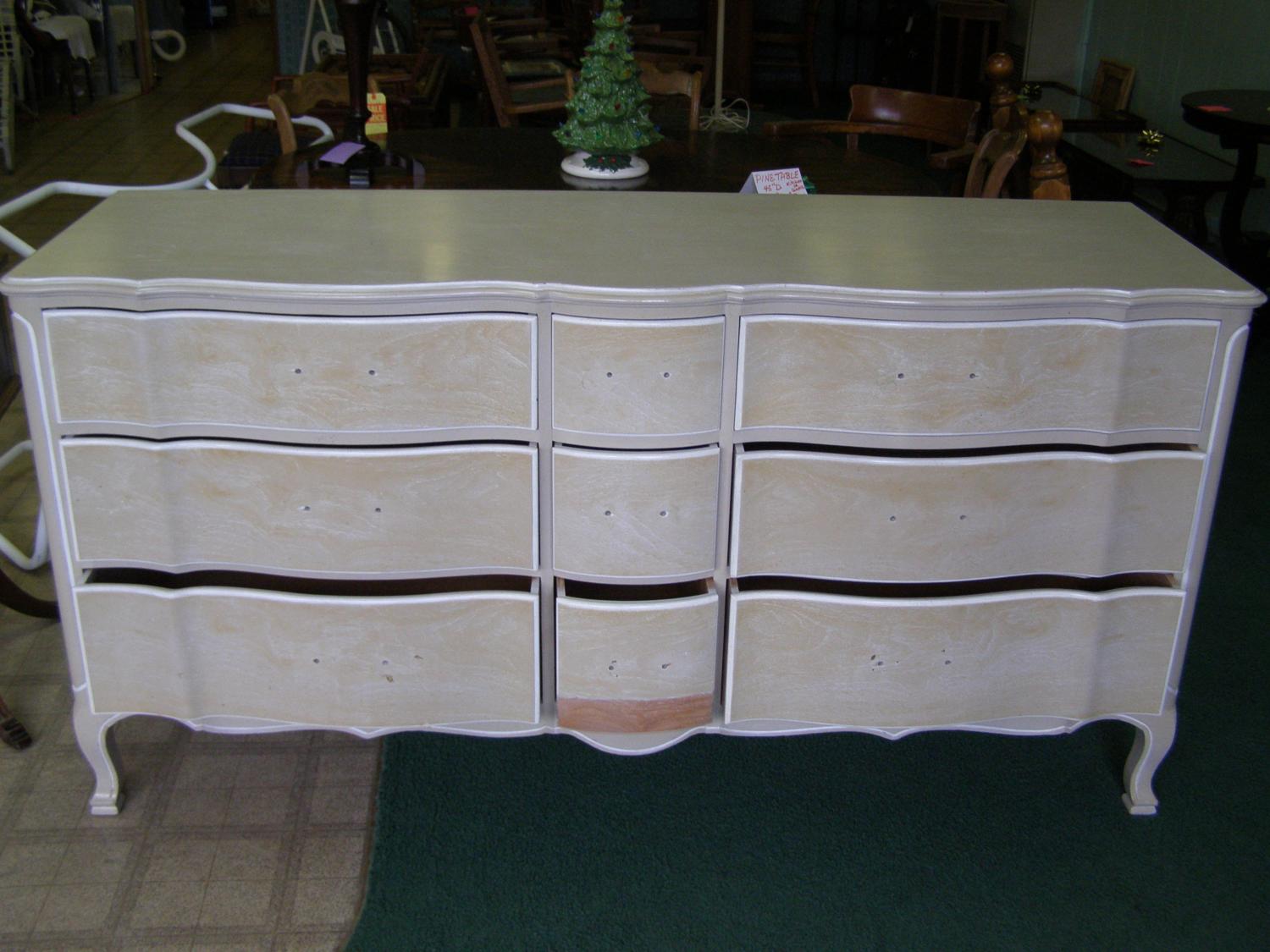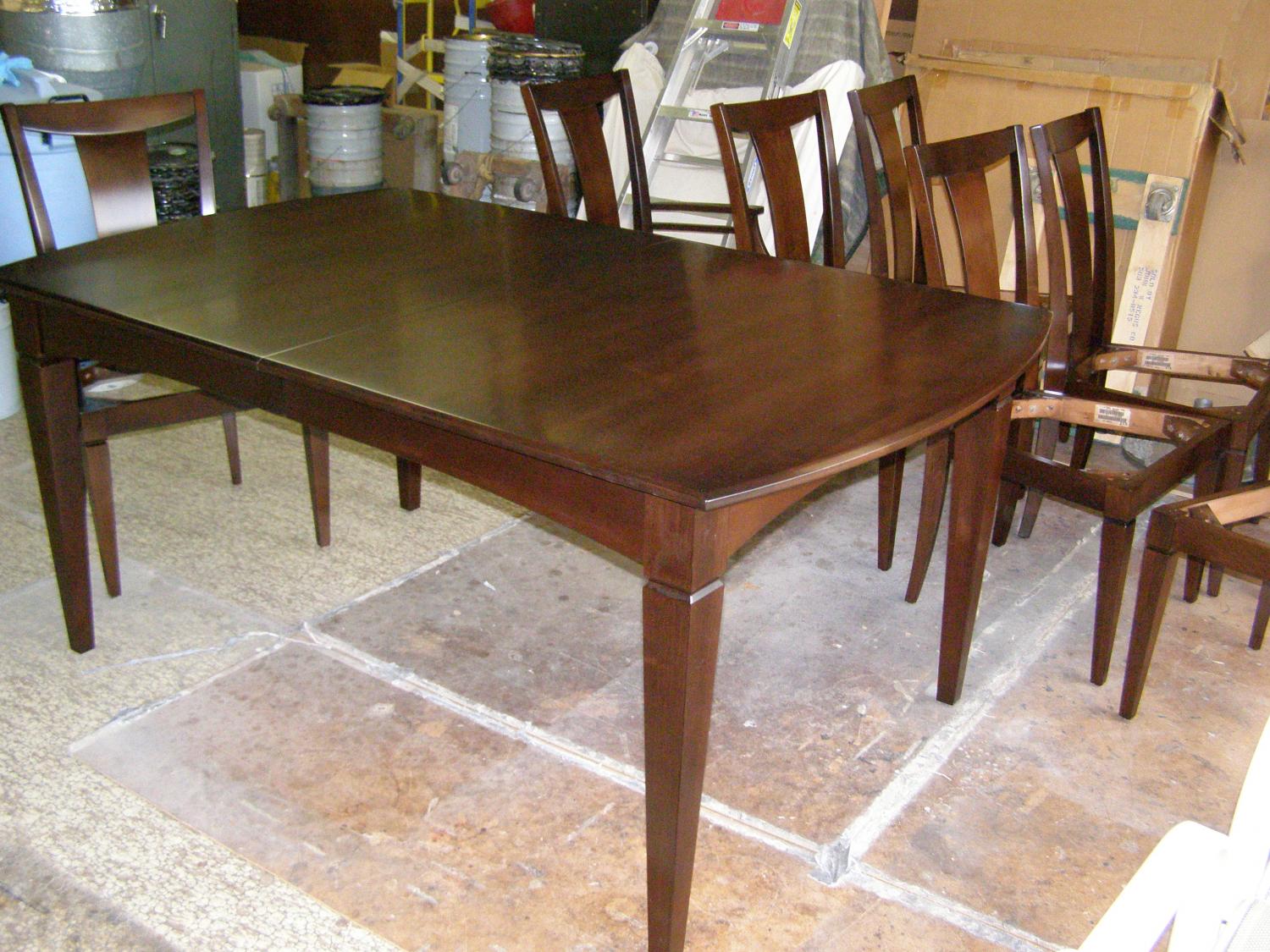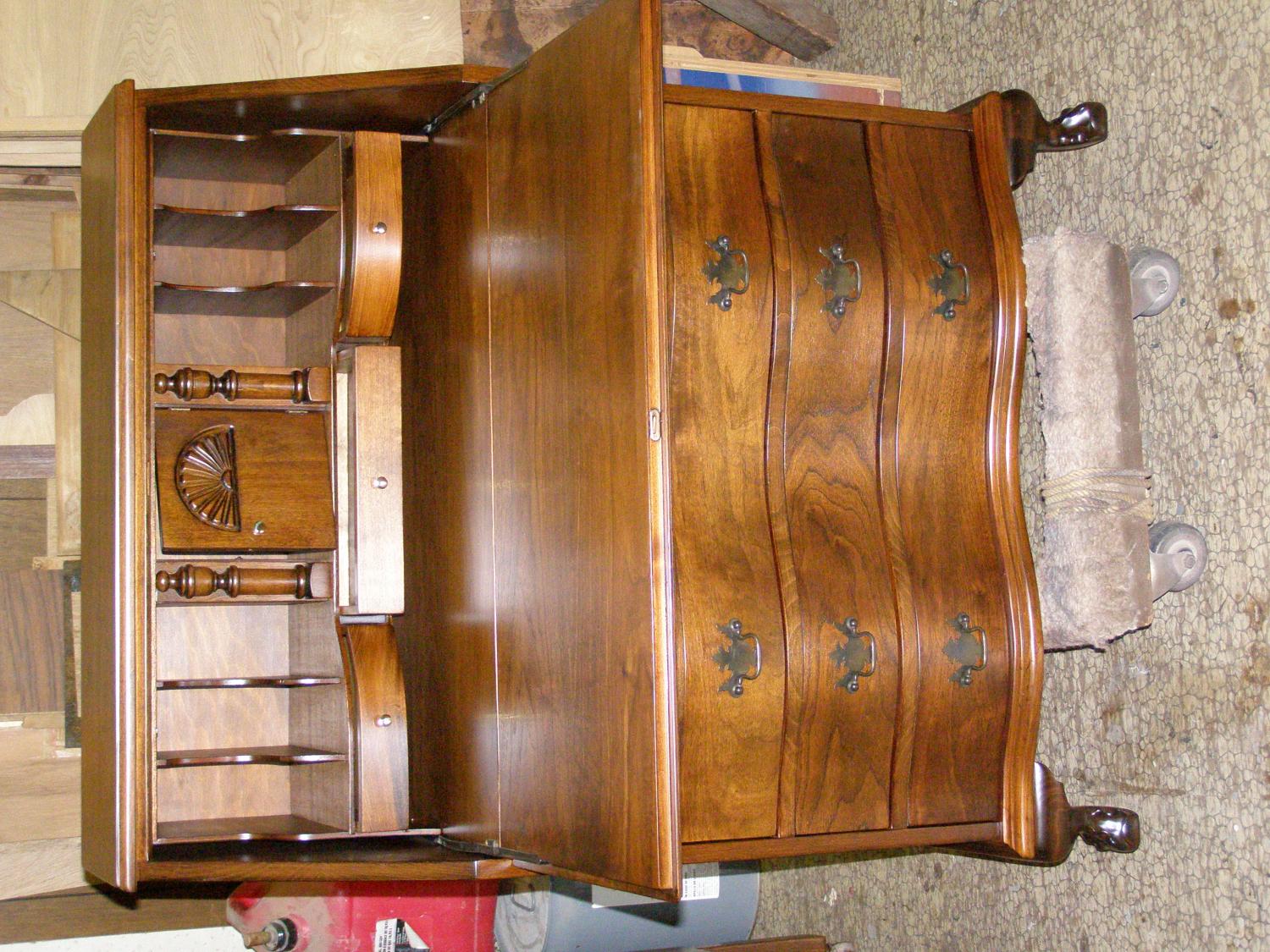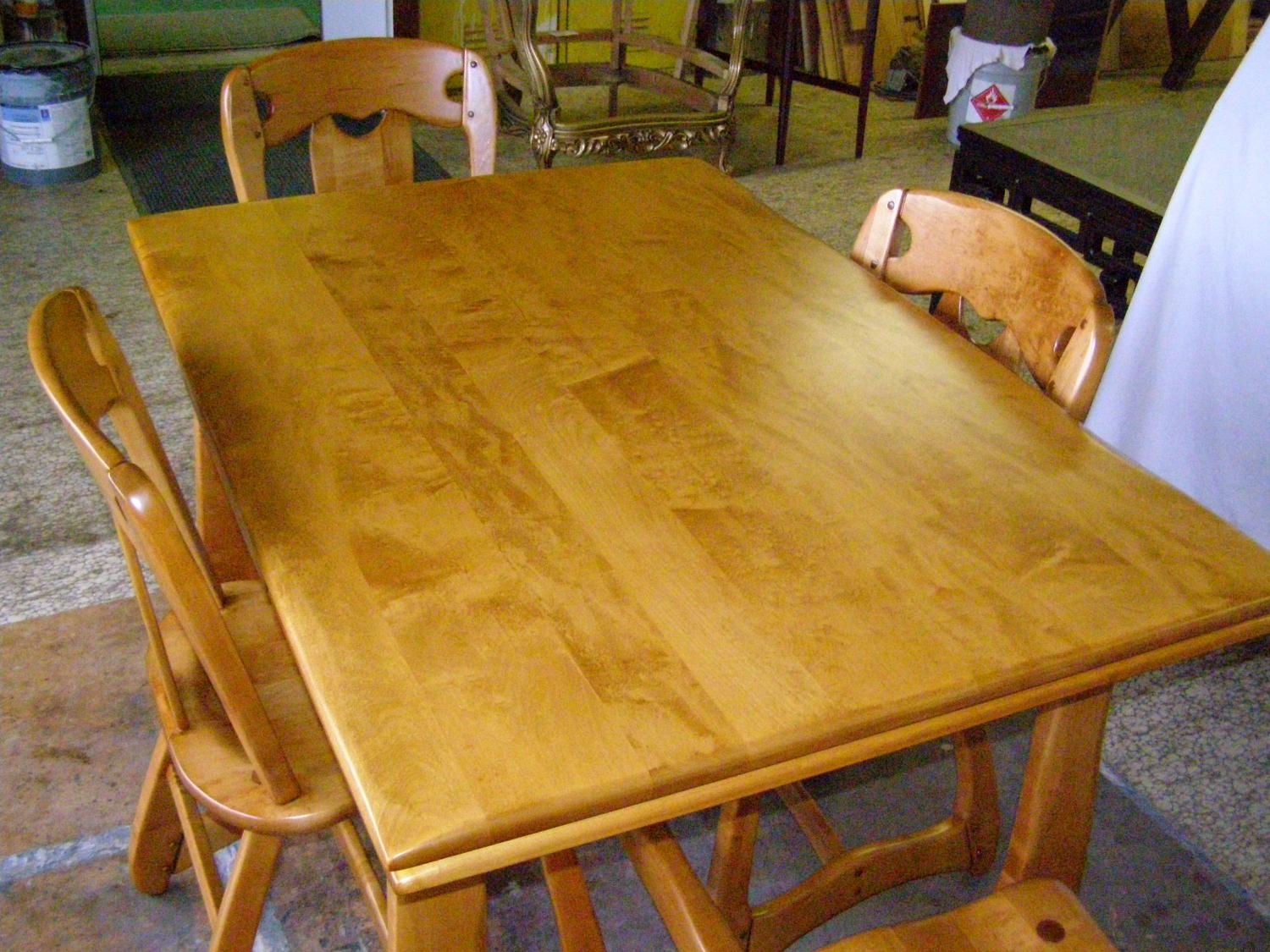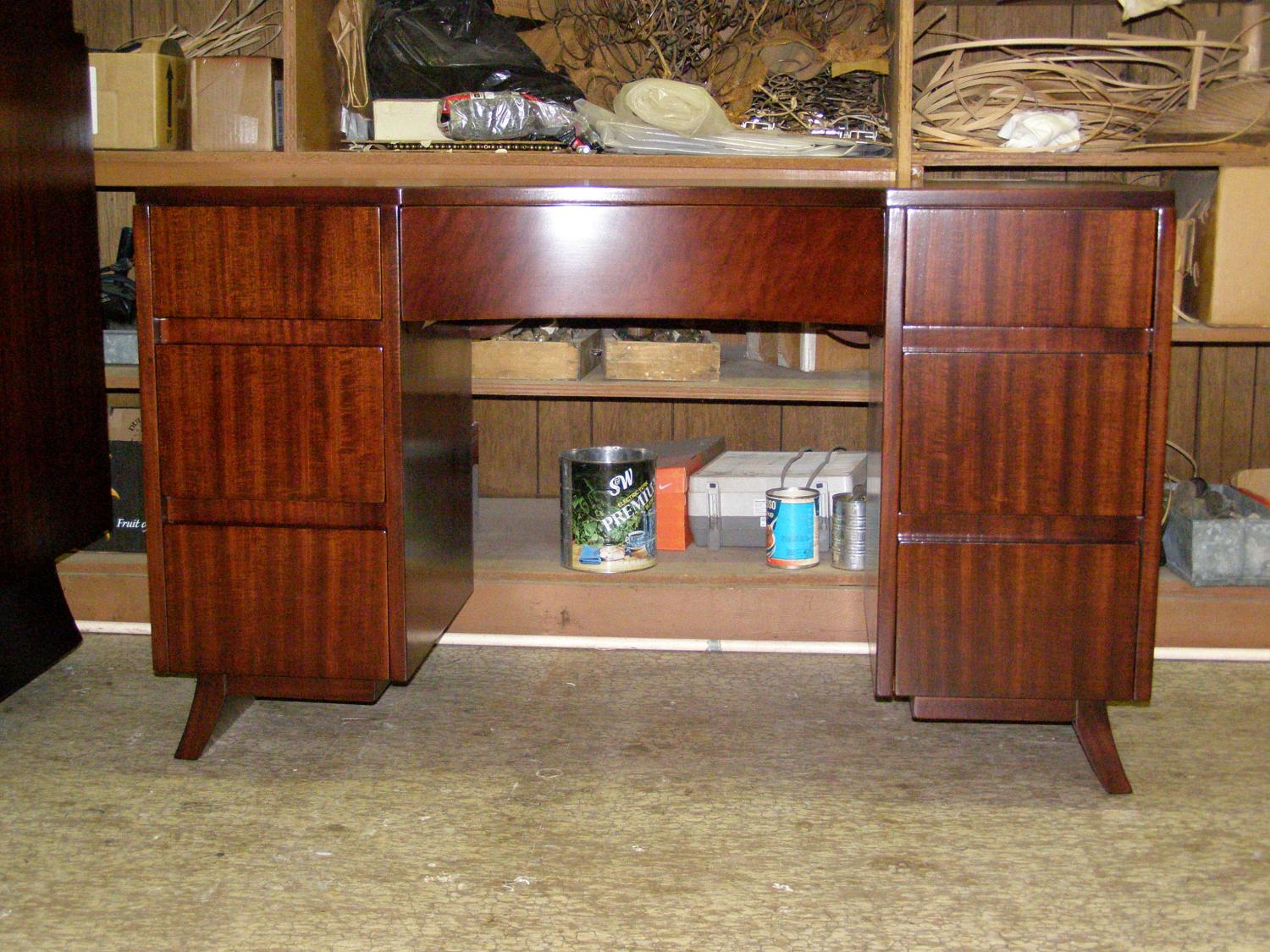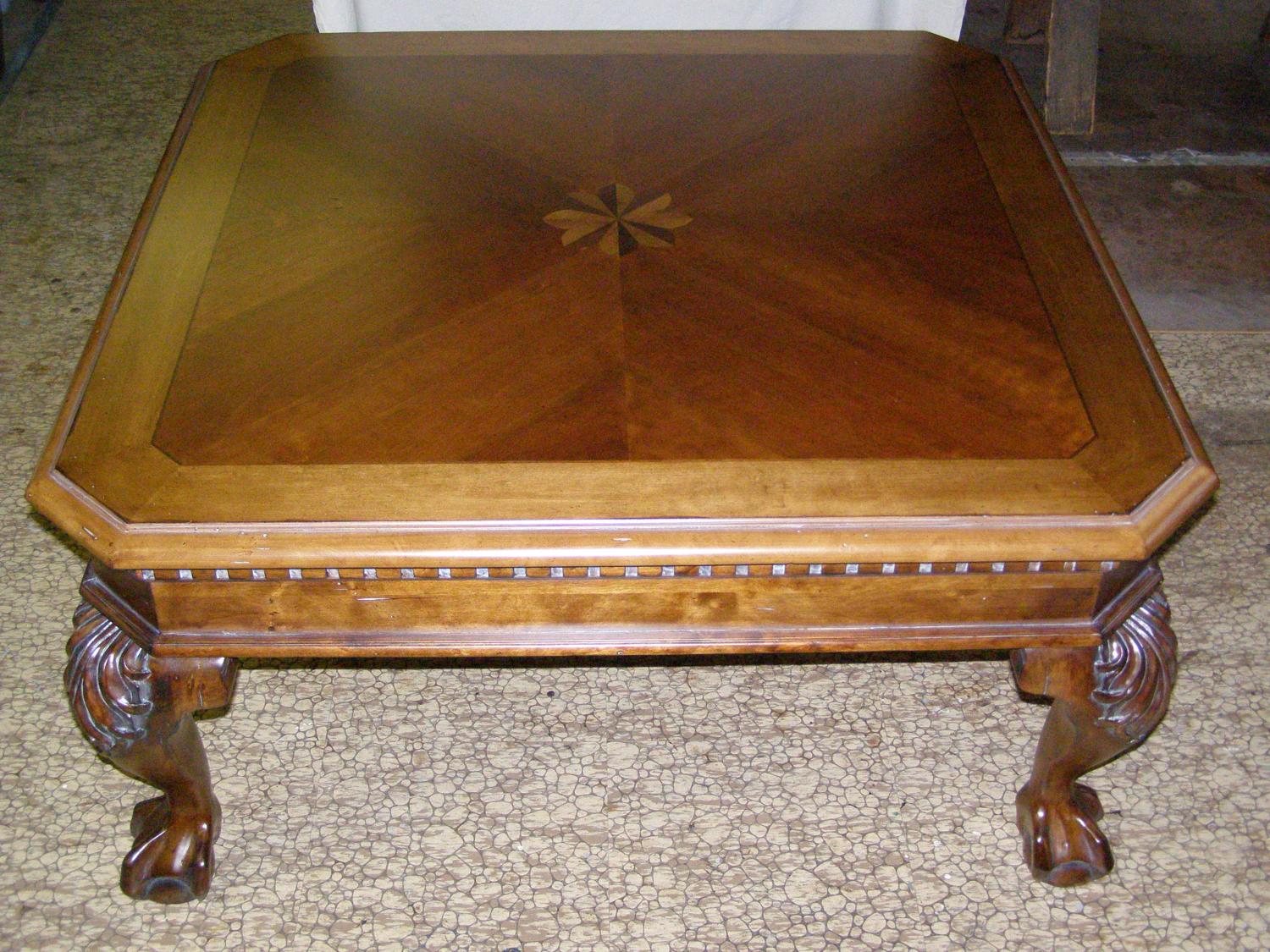 Mon - Fri:
08:30 AM - 04:30 PM
Welcome to Ralph Colby & Son Furniture Refinishing & Repair , we are located in portland oregon. We have more than 65 years of experience , and our skills , techniques and respect for fine furniture and antiques have been past down from father to son for 4 generations.

We do all types of wood furniture restorations working with:
* Antique furniture refinishing / unfinished furn.
* Structural repair / reglues of old , & new frame gluing.
* Carvings / Turnings / parts of arms , backs , legs , table leaves.
* Veneer repairs / leather tops and press board seats / raw hide.
* Cane chair seats and backs / rush seats / rattan etc.
* Custom color matched finishes / paints / antiqueing / black lacquer / gold accents.
*High end outdoor patio furniture , painting / straping / lacing / mesh slings / vinyl .
Pick up and delivery are available ! Trust Ralph Colby and Son to put care into your antique / new furniture.You will be absolutely amazed by the results you get by working with us !!! We ensure care goes into each piece of furniture we work with.
We also work with delicate structures and antiques. We ensure the integrity and character of your structure is maintained , while restoring and revitalizing the appearance. You owe it to yourself to employ the best Ralph Colby & Son !!!! If you want a top quality job , then please give us a call.
503-235-6582 or email : coljer3@refinishing.comcastbiz.net
We are constantly looking for ways to improve our services to reach your satisfaction. We would appreciate any thoughts or advice you may have regarding our services. Please feel free to leave us a message via the web site by clicking "Contact Us".Thank you!!!